Hope for Korah
Breaking the cycle of extreme poverty and offering a hope and a future to the most vulnerable children and families in Korah, Ethiopia. Hope for Korah provides holistic care to the entire family through education, physical, spiritual, psychosocial, and economic empowerment. We strive to keep families healthy and together, acting through the love and compassion of Christ so that each person can come to know their inherent worth, meet their full potential, live with dignity, and become self-reliant. Learn More.
Hope for Korah 2022 Calendar
Each month captures simple moments of everyday life in Korah and every purchase helps to break the cycle of poverty for those who live there...
BLACK FRIDAY SALE ON NOW! 30% OFF!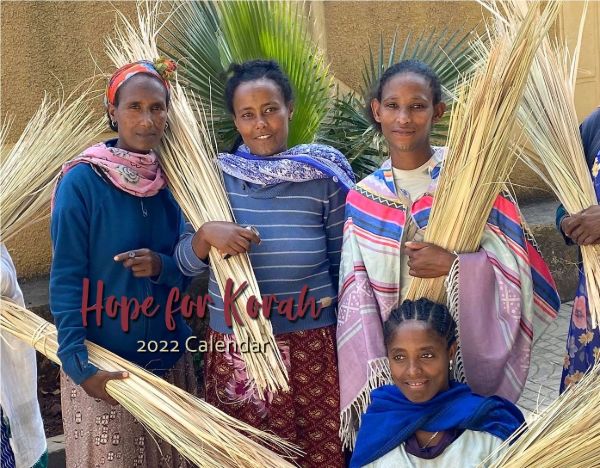 Latest News From The Blog