We invite you to join with us and Stand with Korah. There are many ways that you can help! Every act of kindness big or small can bring about hope and lead to change. Please see below for a variety of ways that you can TAKE ACTION, as well as children and families currently needing sponsors.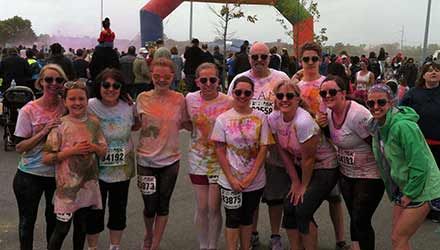 Taking Action
Host a fundraiser, create a Korah Club, pray - there are multiple ways you can take action and help the people of Korah!
Learn More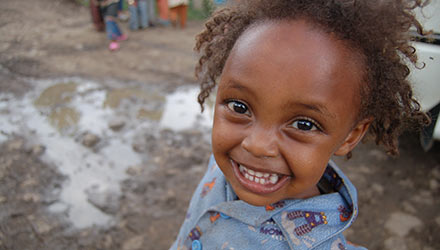 Available Sponsorships
Sponsorship changes lives! Becoming an HFK sponsor allows you to have an immediate impact in someone's life. Find out who's looking for sponsors right now!
Learn More
Stay Up-To-Date With Hope For Korah. Join our e-newsletter.