The future of families in Korah, lies in the hands of our at-risk youth! In addition to educational support, HFK seeks to provide activities and programs that foster positive relationships, mentoring, life-skills & leadership training, health, well-being, and connection. These goals are facilitated by building strong relationships with our youth through purposeful activities and programs.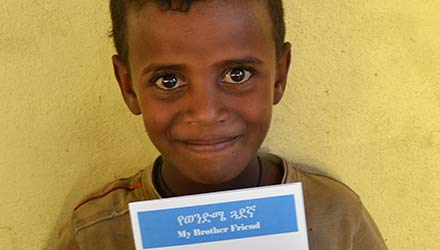 Brother Sister Friend Program
The Brother Sister Friend program matches young people ages 6 to 19 in Korah with kids of similar age in North America enabling them to develop a relationship with one another through letters, prayers, cards and photos.
Learn More
Stay Up-To-Date With Hope For Korah. Join our e-newsletter.