Education for all ages, is key to breaking the cycle of poverty in Korah. HFK supports each family member from the oldest to the youngest. Helping adults gain training based on their social history and current ability so they can become self-sustaining. Providing children an education with the supports needed to increase their chances for a better future. Graduating post-secondary students who can help their families break out of poverty and bring sustainable change to Korah.​​​​​​​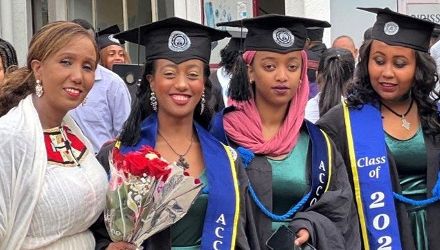 Post Secondary
Hope for Korah's post-secondary sponsorship program provides the opportunity for students to apply for assistance to help further their education at a university, college, trades or vocational school.
Learn More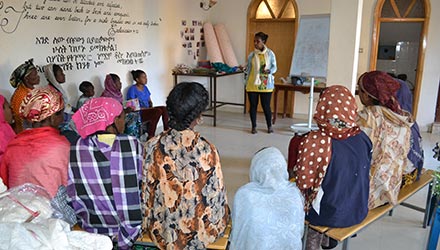 Adult Education
Adult education opportunities are provided in literacy, health education and business training. Find out more about the role and impact of these programs on families and the community of Korah.
Learn More
Stay Up-To-Date With Hope For Korah. Join our e-newsletter.