Health stability and nutritional support are critical aspects of helping children, families, and elders to overcome the formidable barriers that living in extreme poverty has placed in their lives.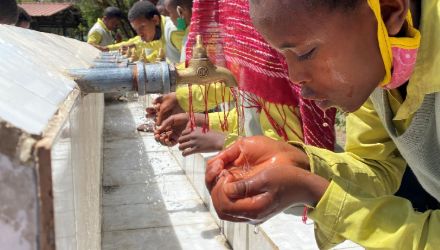 Water for Korah
Abune Basilios School, located next to the trash dump is a school of 5,000 and they have no access to water. See how Hope for Korah is responding to this need and bringing water to Korah.
Learn More
Stay Up-To-Date With Hope For Korah. Join our e-newsletter.