Korah is home to a diverse community of individuals, many of whom face illness, hunger, and rejection daily. Their struggle to survive is matched only by their deep tenacity and ability to adapt. Read more about the unique challenges of life in Korah below, as well as individual stories about the beautiful people we are privileged to know.​​​​​​​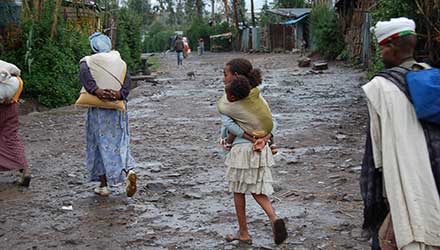 The Community
Korah is an urban slum with an estimated 130,000 people in the city of Addis Ababa, Ethiopia. The people living there are extremely vulnerable and have persevered under great trials. Find out more about this community filled with beautiful people and the challenges the community faces.
Learn More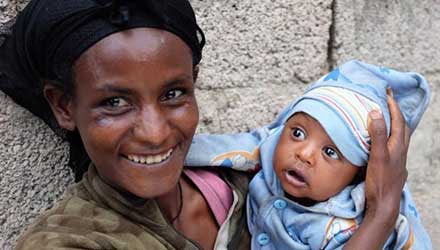 The People
The community of Korah is characterized by contrasts. Pain, loss and hardship are common narratives in the lives of Korah families but their strength, resiliency and generosity shines through. Get to know the people who make up the community of Korah through their stories and personal reflections of HFK staff.
Learn More
Stay Up-To-Date With Hope For Korah. Join our e-newsletter.