Would YOU like to share the impact of Hope for Korah with others? We need your help! ​​​​​Whether sponsoring a family, throwing a fundraiser or writing "pray for Korah" on your to-do list this week: we'd love to have you come alongside the families, children & elders in Korah.
Browse a few ideas below to get started:
Schools & Students Taking Action
and making a difference in Korah!
Providence Hall Junior High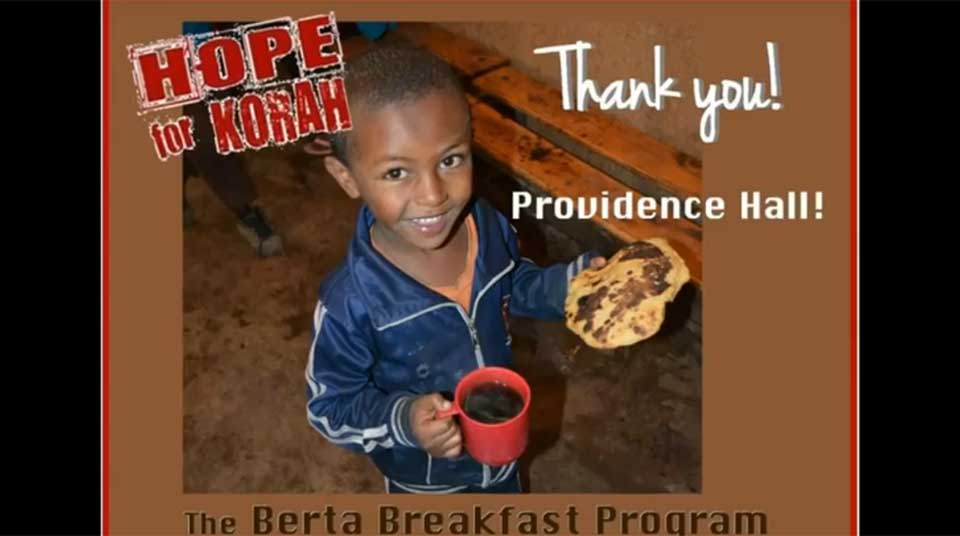 Thank you to the Leadership Team and students at Providence Hall Junior High in Herriman, Utah. Through their "We Are All Important" Campaign and informative video clip, they raised their student body's global awareness and over $1000 towards the Berta Breakfast Program in Korah!
John Calvin School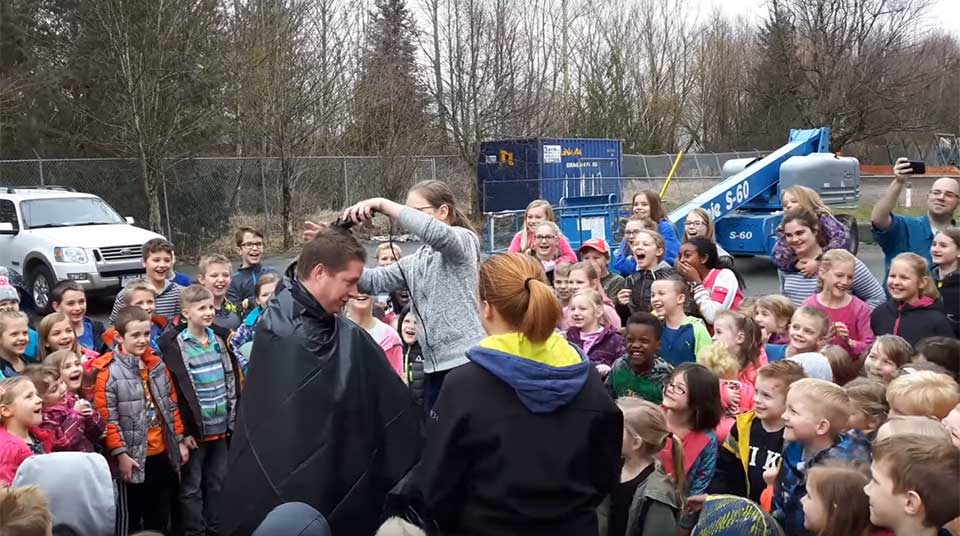 Thank you to all of the students, parents and teachers of John Calvin School in Chilliwack, B.C. Their Principal offered his head to be buzzed if the student body raised over $2,000 for Hope for Korah. They responded and raised a 'hair' under $4,000 for the Berta Breakfast Program!
Stay Up-To-Date With Hope For Korah. Join our e-newsletter.